Empowering women.

Empowering families.




She and her husband have used the NFP Symptothermal method since 1997 and switched to Marquette after searching for a simpler, quicker method. Since Marquette does not involve daily temperature recordings, and instead relied upon urinating on a stick and plugging it into a monitor that gives an objective measure of ovulatory hormones to accurately predict a woman's time of fertility, the Meyers felt it was the best method for them. They have been pleased with the results and feel there is a real need for this method in today's busy times.



You may contact her at Maria.Meyers@jcdh.org or 205-317-1499.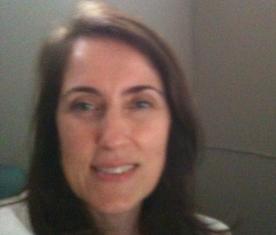 Maria has been teaching the Marquette Model of NFP since 2013, after taking a year-long training course at Marquette University, Wisconsin. She is also currently enrolled in a Medical Applications course that teaches how to in corporate NFP into resolving women's fertility problems.